We currently accept Paypal and Stripe.
You are also checkout by Visa, MasterCard, Discover, and American Express (using Secure Paypal Checkout)
All online orders are processed through 256 bit SSL encryption to protect your credit card information during your online transaction.
All prices and figures are listed in U.S. dollars. We charge taxes in the United States and the Rest of the World.
Additional charges apply: Taxes, Shipping calculated at checkout, please read Shipping Policy for more information.
We do not collect and store any payment information provided by customers. All the transactions are processed at Paypal secure gateway.

Safe Payment Options
Your payment information is safe with us. Temu does not share your information with the sellers.
1. Payment methods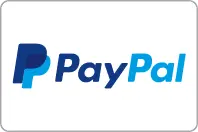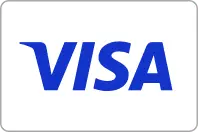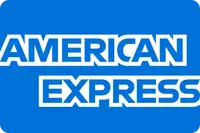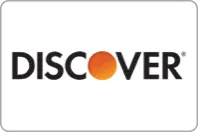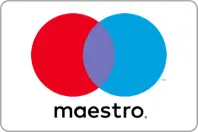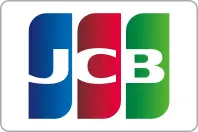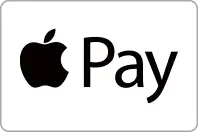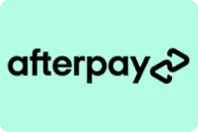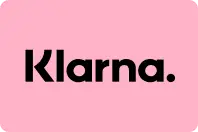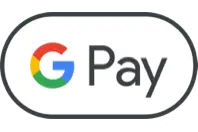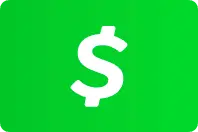 2. Security certification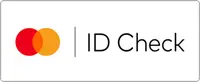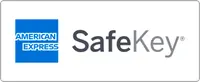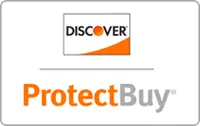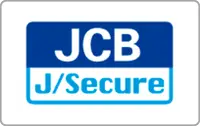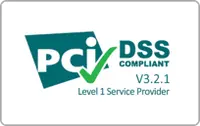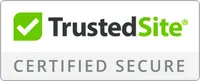 Secure logistics
Full refund for your damaged or lost package.
Delivery guaranteed
Accurate and precise order tracking.

Secure privacy
Protecting your privacy is important to us! Please be assured that your information will be kept secured and uncompromised. We do not sell your personal information for money and will only use your information in accordance with our privacy and cookie policy to provide and improve our services to you.

Purchase protection
Shop confidently on Temu knowing that if something goes wrong, we've always got your back.

Customer service
Our customer service team is always here if you need help.